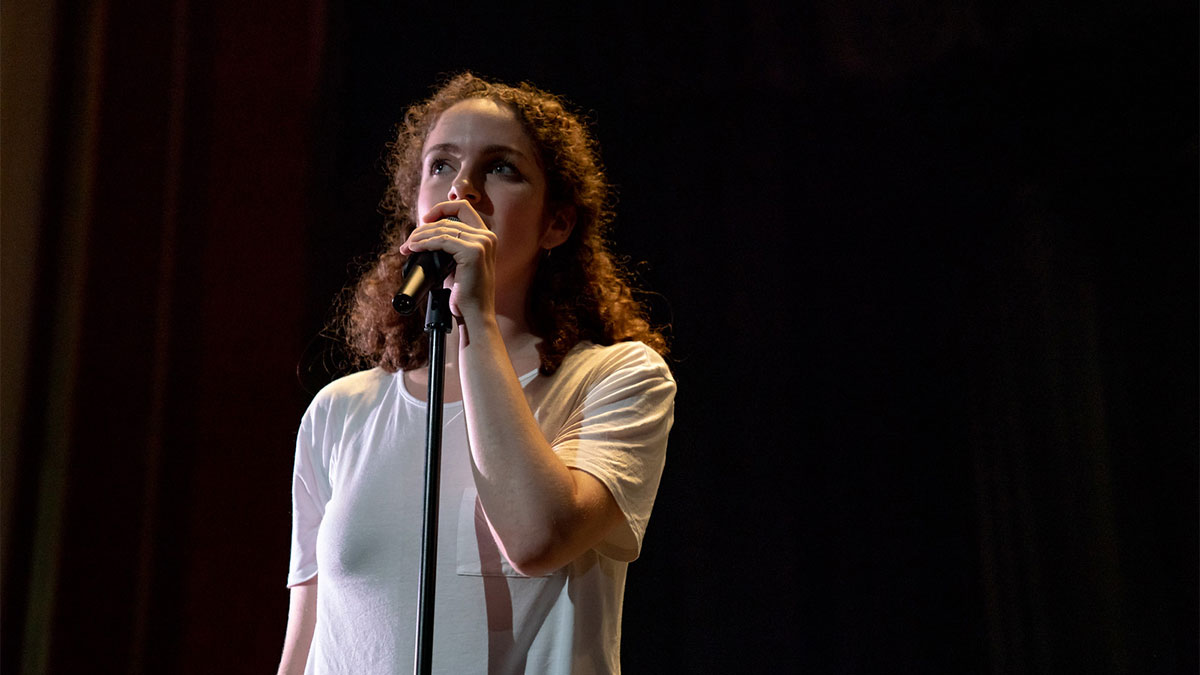 Constantly New – Repeated
2018
A 15 minute solo for American dancer Victoria Michalowsky commissioned as part of her final year on the Alonso King Lines Ballet, BFA program.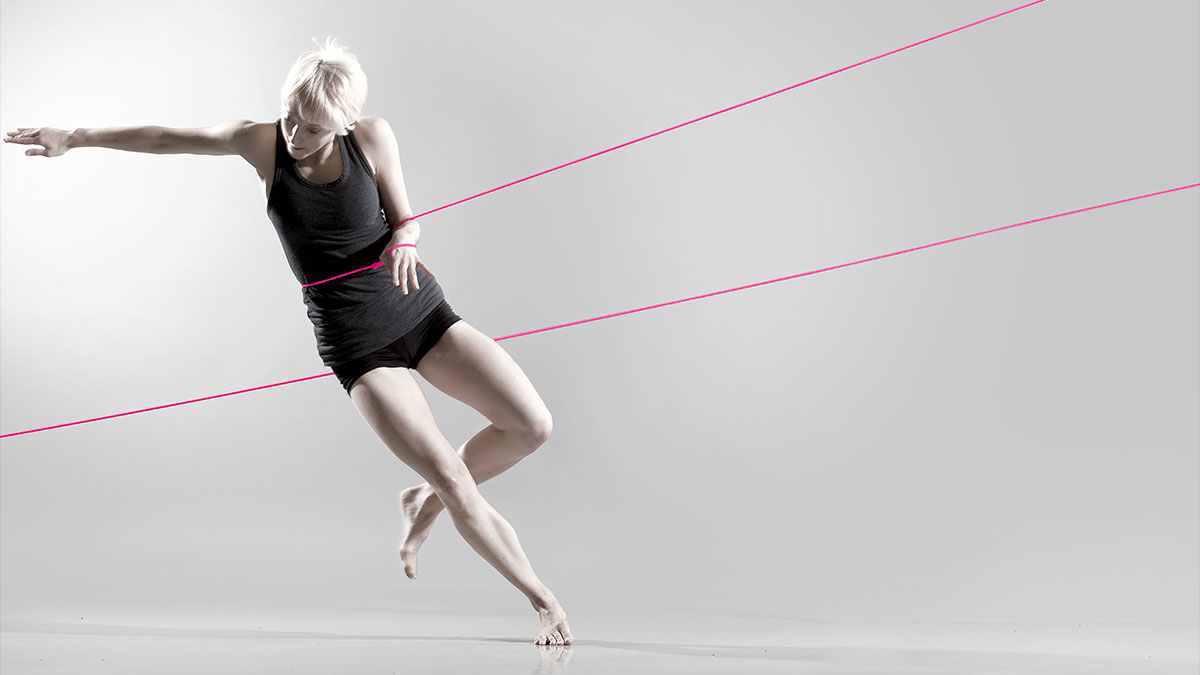 Greeting Game
2015
A 30 minute full company work for the dancers of EDge, London Contemporary Dance Schools' post graduate company. Toured nationally.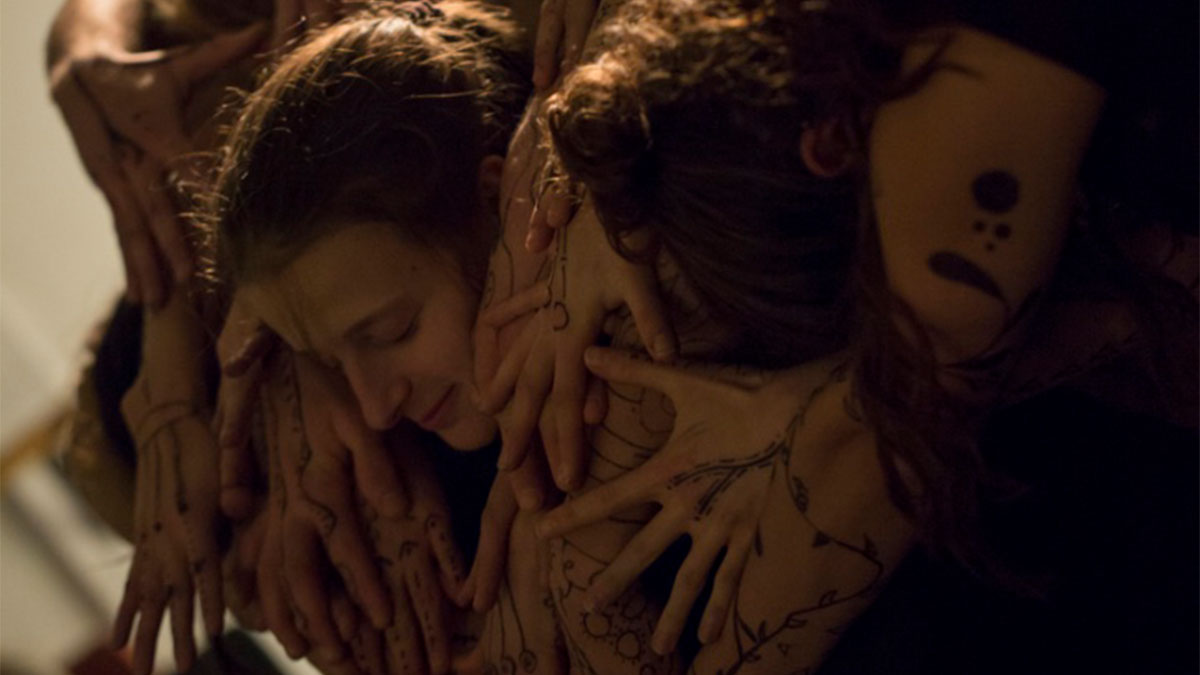 The Night Garden
2015
A 40 minute work commissioned by SEAD. Performed by 11 final year students. Toured nationally in Austria.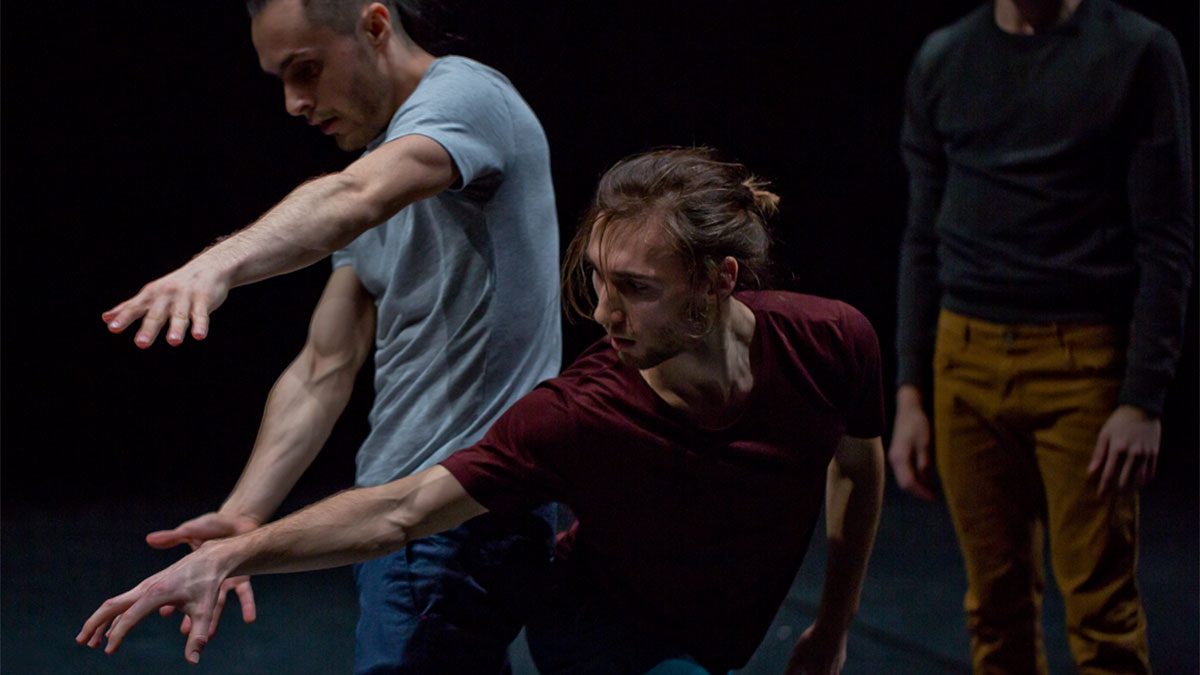 Same,Difference, Again
2014
A 40 minute work for the Bodhi Project, SEAD's post graduate touring company. Toured internationally.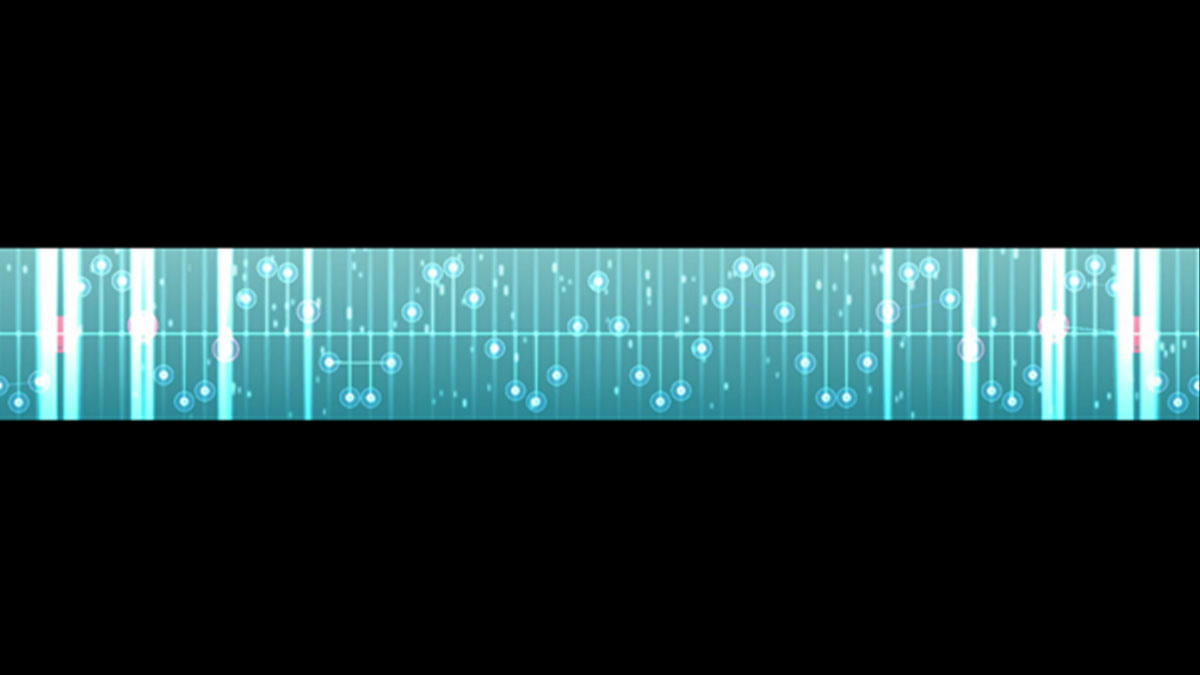 Rhythm and Presence
2013
A touring exhibition curated by Robert Clark, Paul Cureton and Craig Staff. The exhibition includes work by civil engineers, architects and choreographers.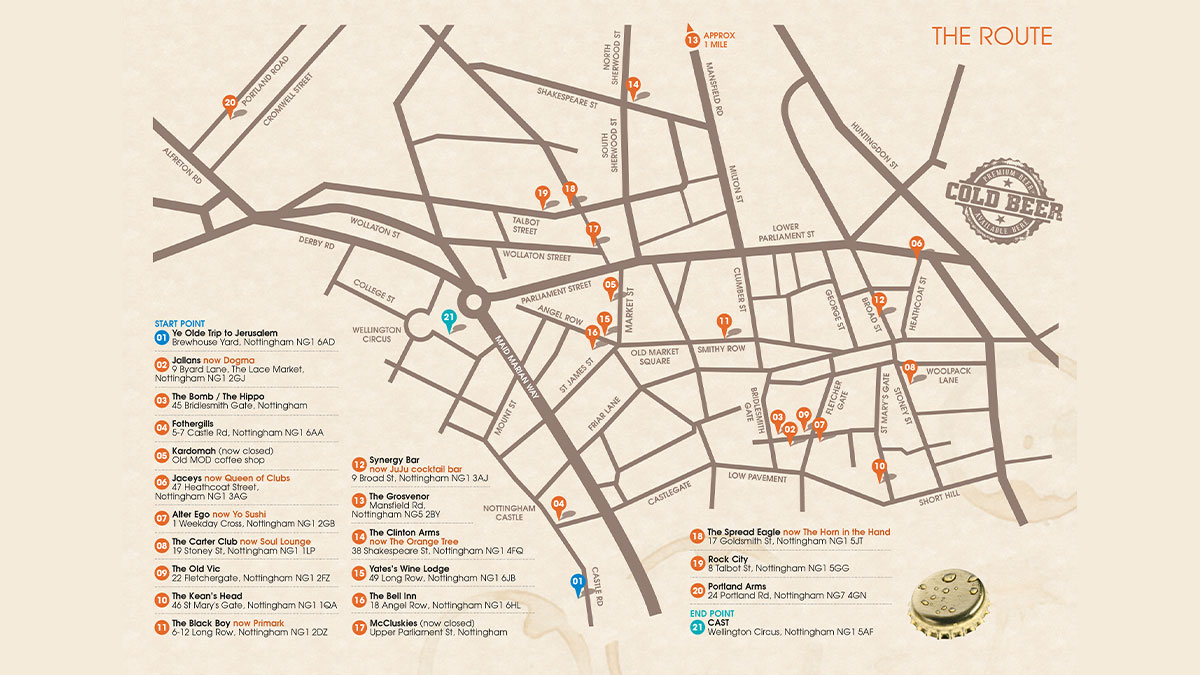 My Nottingham Family – A Pub Crawl
2013
Commissioned for the Nottdance festival, this scored walk leads audiences through Nottingham's nightlife, discovering sides of both the city and Robert's family, that are touching, interesting, beautiful, ugly, legend and taboo.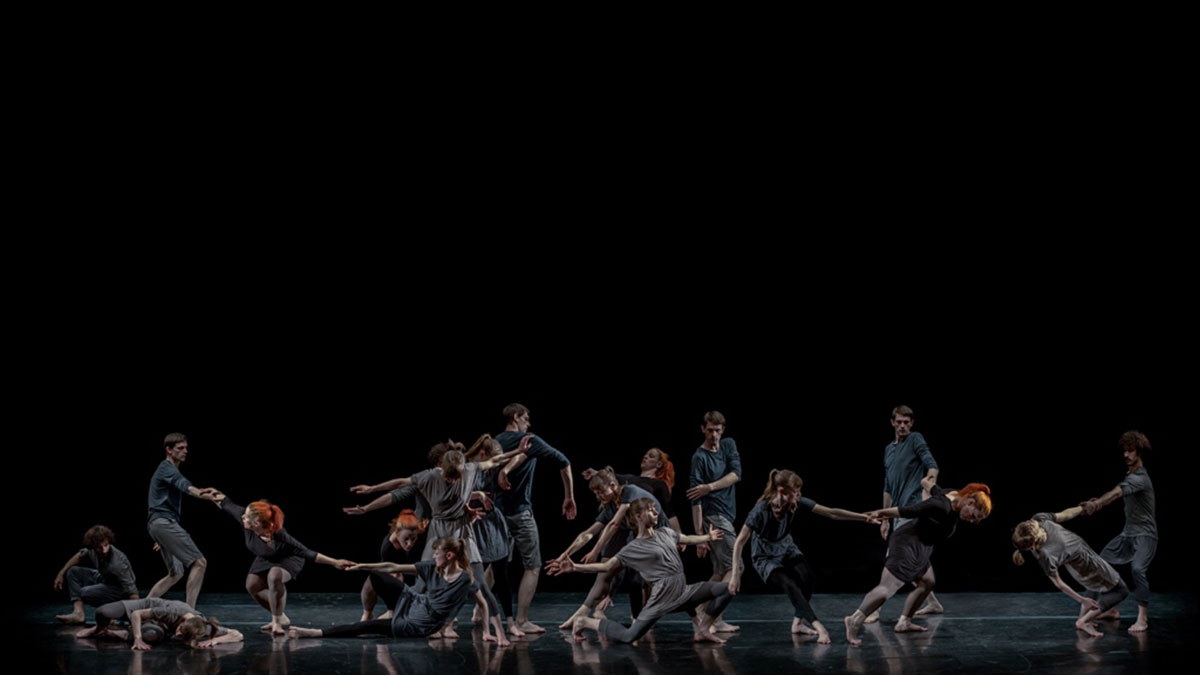 In Reference to the Robbers Cave
2012–13
A 40 minute work commissioned by Beyond Front@: Bridging New Territories, an international project aiming to bring together European dancers, to communicate and connect through dancing together. Robert lead a number of workshops and classes across Europe, culminating in the creation of the dance work In Reference to the Robbers Cave.
A piece for 5 dancers, 1 from each of the participating countries. Toured internationally.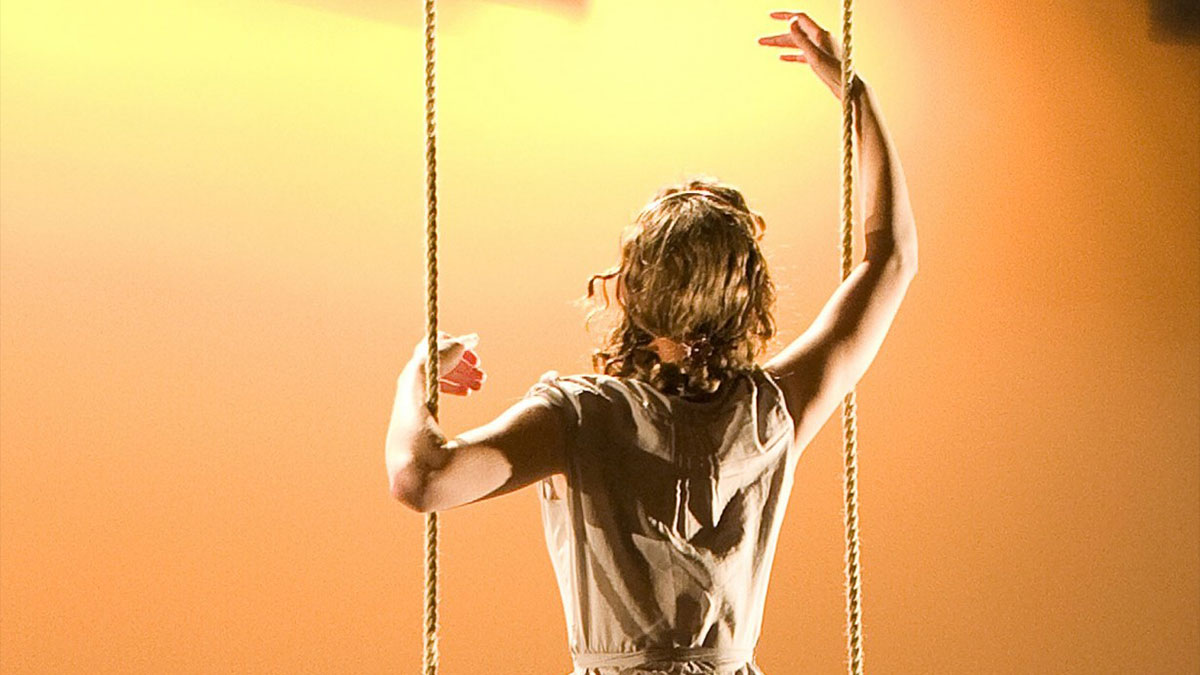 Tides
2012
A 20 minute work for the University of Bedfordshire's Ma Performance students. Toured nationally.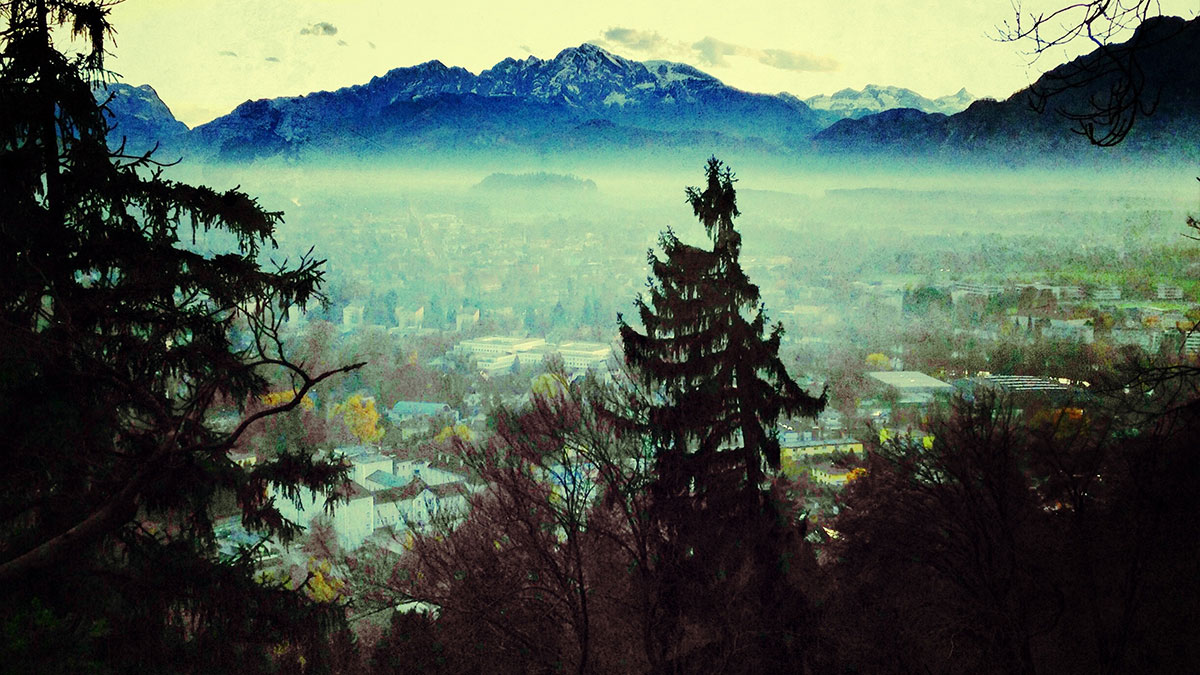 A History of Private Moments
2012
A 20 minute work for the 11 members of Dance4's postgraduate performance group. Created during a six day choreographic workshop.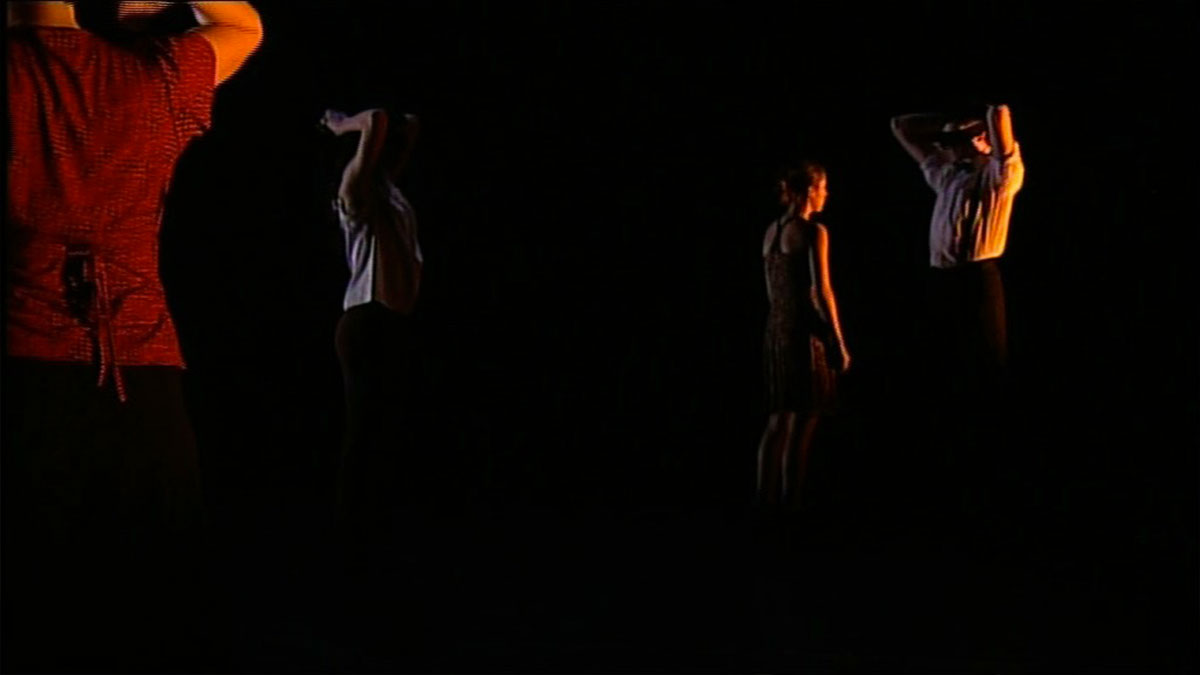 Within Space or by Touch
2011
A 20 minute dance work commissioned by London Contemporary Dance School. Performed by 8 students in their final year. Toured nationally.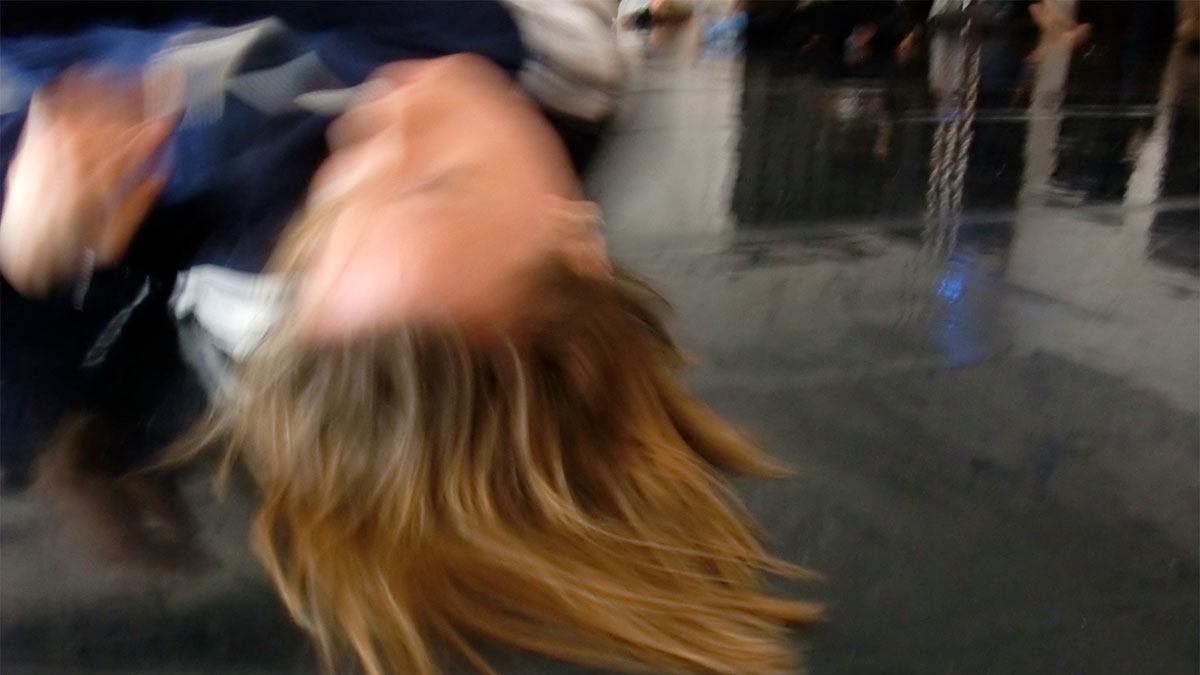 Allea
2009–10
A collaboration with Italian choreographer Simona Bertozzi, initiated and commissioned by the Opera Estate, B Motion organisation.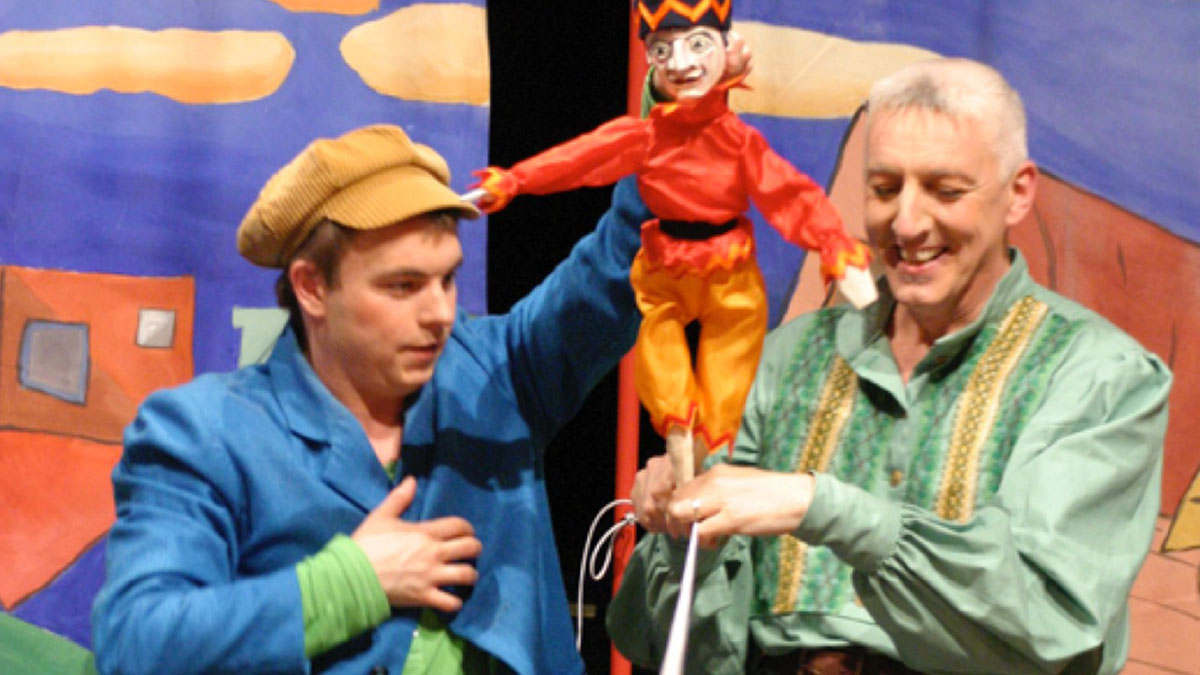 Petrushka and the Mysterious Magician
2008–9
Robert provided movement direction for this retelling of the Petrushka story by Krazykat Theatre Company.