Robert Clark
choreography
Robert Clark is a choreographer working across a range of contexts. From the stage, to intimate 1-1 performance encounters; at the core of Robert's work is a commitment to curiosity, the belief that empathy is the foundation upon which meaningful communication happens, and the desire for his productions to act as a catalyst for change, on the internal, personal and societal level.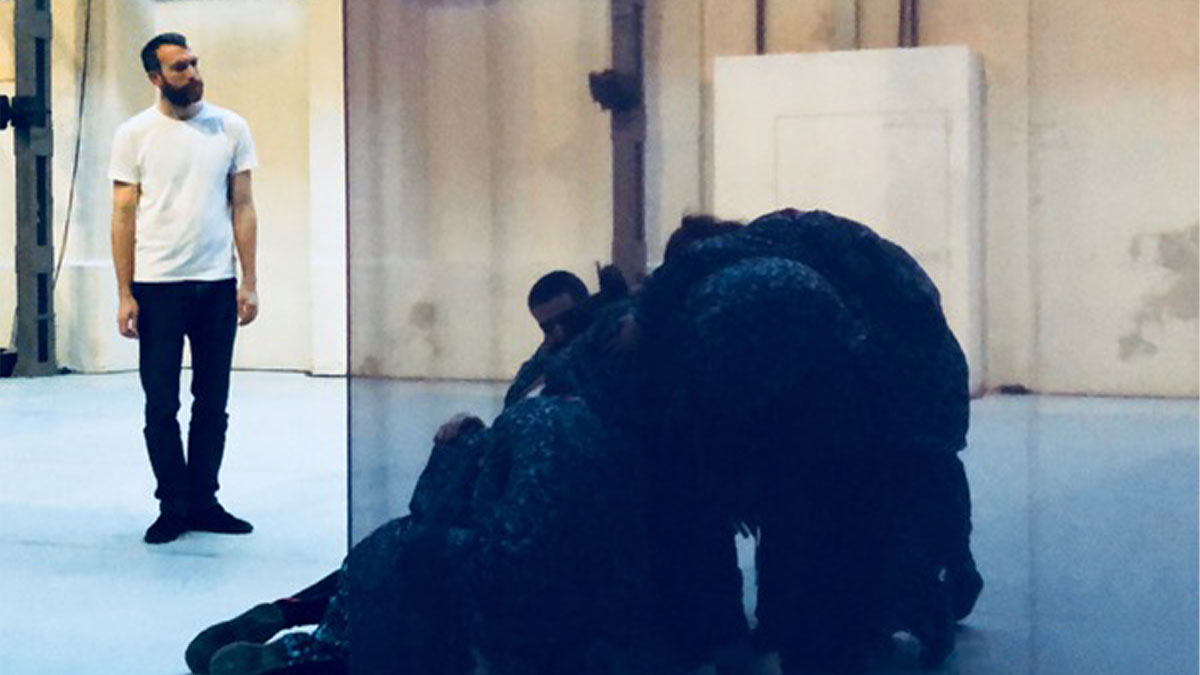 MASS in Croatia
Last month Robert was in Zagreb, Croatia to work with six local professional dancers in the remaking of MASS, his latest immersive performance work. Commissioned and produced by KOREOKROJ, MASS was presented at the Zagreb Dance Centre for two sold-out evenings of seven performances at 30-minute duration each, on 21 & 22 November 2018.
Click here for the review by Jelena Mihelčić for plesnascena.hr
We would like to thank the wonderful and courageous performers who joined us on this journey: Ema Crnić, Silvija Dogan, Zvonimir Kvesić, Martina Tomic, Una Vizek and Eleonora Magdalena Vrdoljak, and a huge thank you to KOREOKROJ for hosting us.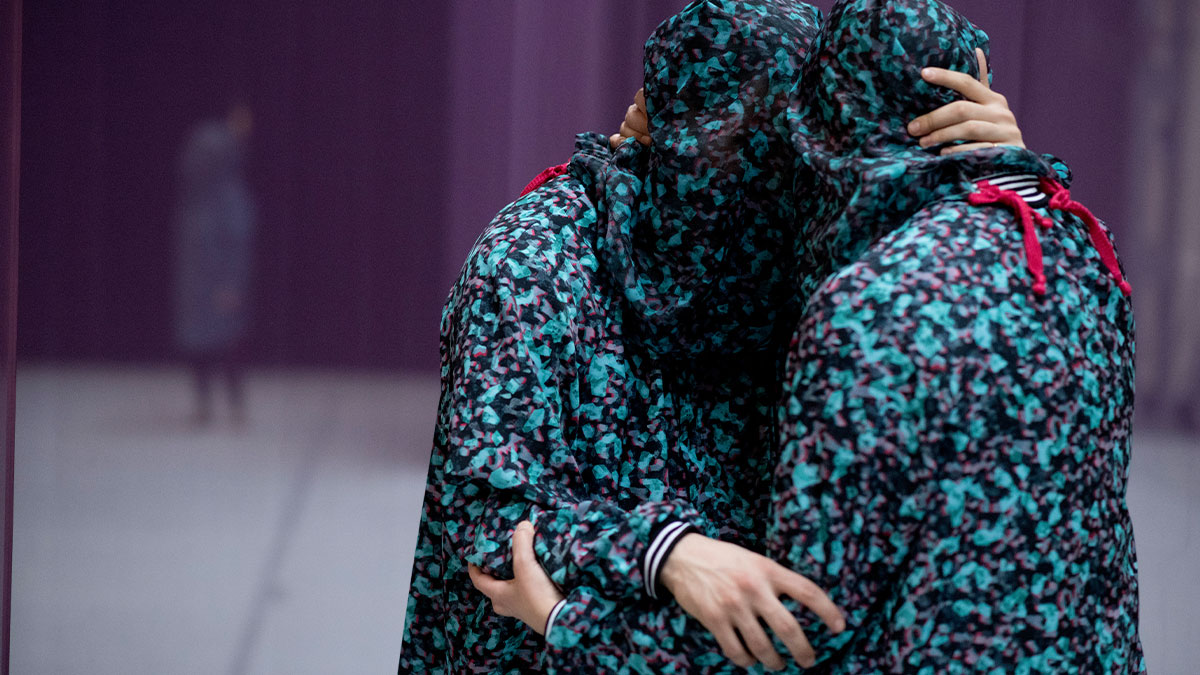 Touring 2019
We are getting MASS ready for touring from Autumn 2019!
Information packs will be available on the new website shortly. If you are interested in booking MASS in 2019/20, please contact producer Iris Chan on info@robert-clark.org.uk.
work