concept + direction
Robert Clark
set + costume
KASPERSOPHIE
lighting design
Guy Hoare
music
Jules Maxwell
dramaturg
Lou Cope
producer

Vasanthi Argouin
costume makers

Sophie Donaldson, Frances Morris, Sara Rowlands, Olivia Weltz + Melanie Woolven
Premiere
23 + 24 March 2018
Building 17, Royal Arsenal, Duke of Wellington Ave, Woolwich, SE19 6ST
Created with and performed by
Iris Chan, Kip Johnson, Samuel Kennedy, Janina Rajakangas + Petra Sӧӧr
extended local cast
Frances Gibbons, Joanna Mitchell, Milda Rakauskaite, Akshay Sharma + Ruth Valensi
Performances
21 + 22 November 2018
Zagreb Dance Center, Croatia
performed by 
Ema Crnić, Silvija Dogan, Zvonimir Kvesić, Martina Tomić, Una Vizek, Eleonora Magdalena Vrdoljak
music arrangement Ana Horvat
lighting design Marino Franco
Production by Koreokroj and ZPC
12 November 2019
Farnham Maltings, Bridge Square, Farnham GU9 7QR
performed by
Iris Chan, Kip Johnson, Petra Söör, Akshay Sharma, Ruth Valensi, Joanna Mitchell
extended local cast
Mary Branson, J M J Boyden, Kylan Casey, Hannah Chinn, Lucy Pihan, Donna Makins
MASS is an experiential antidote to our pervasive fears towards difference and otherness,exploring relationships between our senses, perception, and with belief, as individuals and as a society. It is a response to our current urban environment and societal trends to disengage and disconnect from the world and others around us. An immersive journey through a state of knowing and un-knowing, MASS explores ideas of connection, separation, judgement and expectation.
MASS can be presented as either a full evening experience, 1hr 15 minutes in length, or as a shorter 40 minute experience that loops, developed for festivals and other contexts.
MASS is currently available for touring.  For bookings, please contact:
info@robert-clark.org.uk
"
an intense and intimate performance
Luke Jennings
The Guardian
"
I found myself moved almost to tears by the sense of social immersion and inclusivity Clark
'
s ground-breaking work created. It was, to say the least, uplifting.
hedintheclouds.blog
"
It
'
s like nothing you
'
ll have seen before. Emotional, challenging, inspiring, amazing!
Greenwich Visitor
"
Uncertainty, joy, curiosity and connection. A brave, thoughtful, truly unique, experiential piece, that enabled the audience' to create their own event. Fascinating, thank you.
"
Utterly beautiful evening shared with fellow human beings… Mesmerising, evocative; familiar and unfamiliar all at once. I've never experienced anything like it – thank you!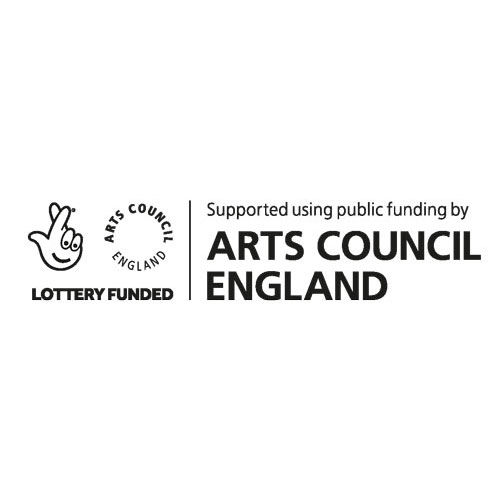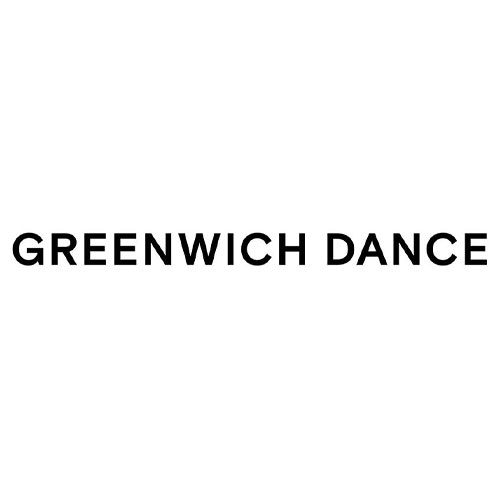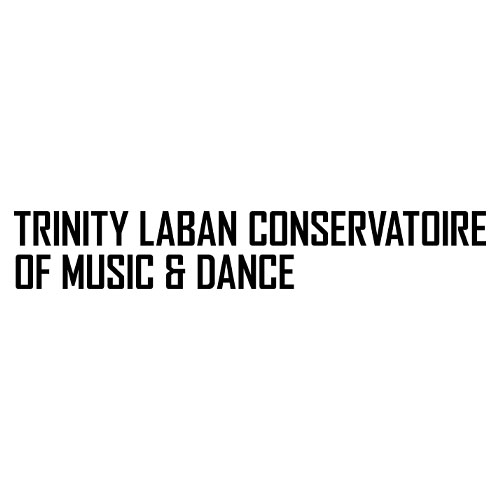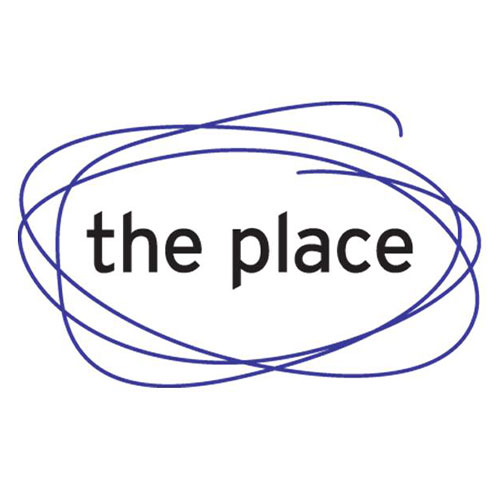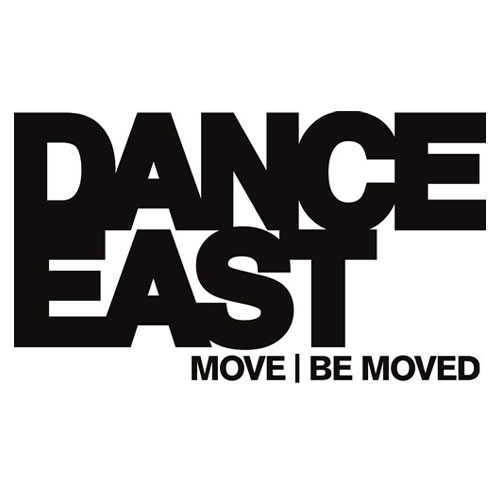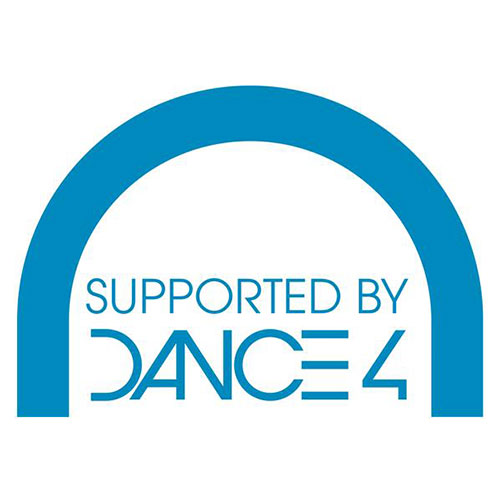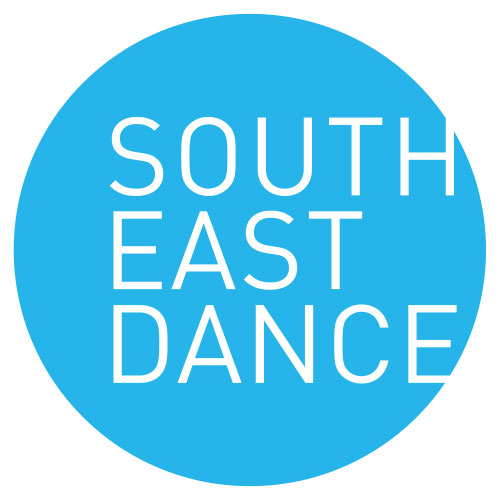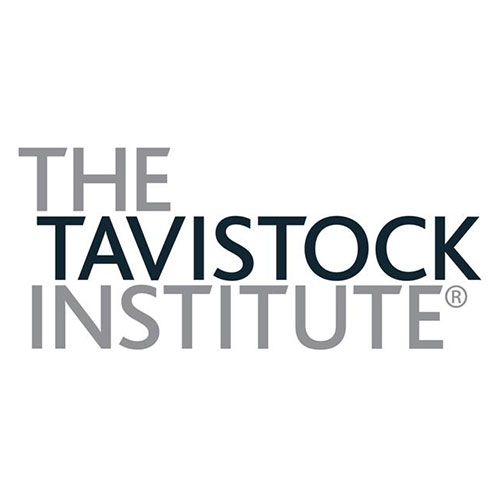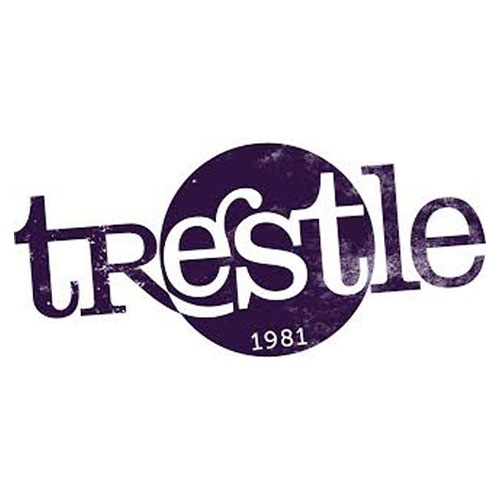 MASS is supported using public funding by the National Lottery through Arts Council England. A 2017 Compass Commission from the Greenwich Dance & Trinity Laban Partnership, co-produced by Greenwich Dance; commissioned by The Place, and supported by Dance4, DanceEast, Tavistock Institute of Human Relations, Trestle Arts Base, and via the South East Dance and Jerwood Charitable Foundation Dramaturg in Residence programme.
Photography © Camilla Greenwell
work