concept + choreography


Robert Clark + dancers
performance
Jake Ingram-Dodd + Victoria Hoylad
lighting
Guy Hoare
costume


Theo Clinkard
music
The Everly Brothers, Wovenhand, Chris Isaak, Vidal Bini + Soma
Love … a story unfolds at the edges of our mind, away from the rights and wrongs of polite reality.
As the fire burns, our lips part, crickets creep and all that remains is this timeless love – lost and shared here. So lets have one more try at our happily ever after. That is how a real love story ends, right?
A surreal dance theatre duet, 30 minutes in length for small to mid scale venues.
Badlands toured nationally between 2011–2013
"
full of bold ideas
The Guardian
"
an effective and well-conceived look at love and life
Glen Pearce
thepublicreviews.com
"
an interestingly odd and tangential love story
Erin Johnson
One Stop Arts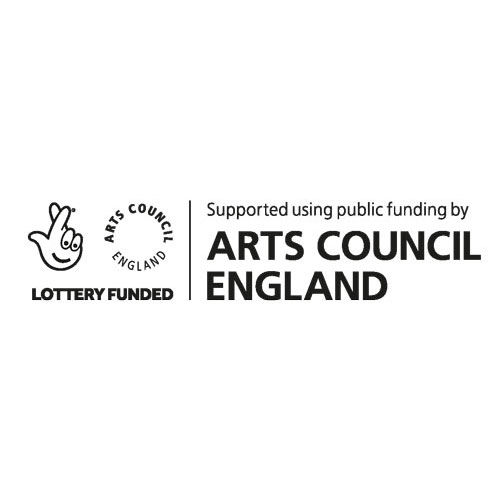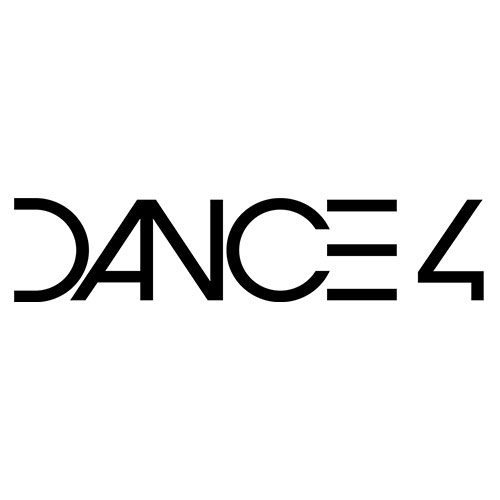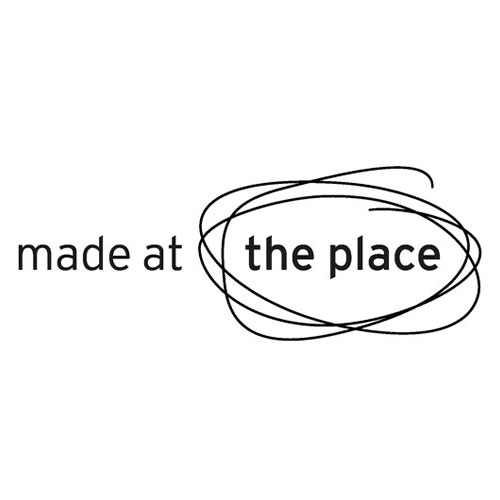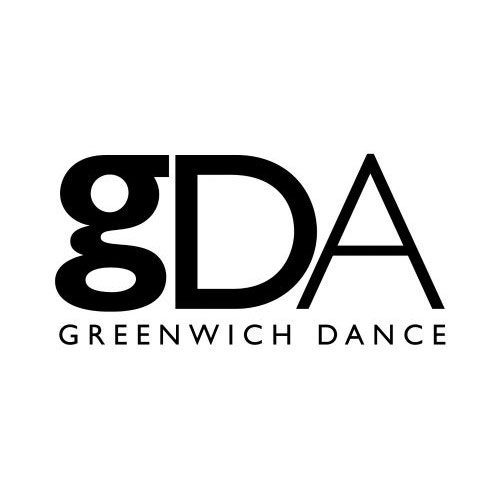 Supported by Arts Council England, Dance 4, The Place, Greenwich Dance, The Laban Theatre and Northampton University.
Images © Ludovic Des Cognets
work