choreography
Robert Clark
performer
Louise Tanoto
lighting
Guy Hoare
costume
Elizabeth Barker
music design
Robert Clark
music
Aphex Twin, Katyna Ranieri + Riz Ortolani
Amstatten (2012) is an allegory on fear and confinement. A subliminal play that contrasts performer Louise Tanoto's inner psychological landscape with the imposition of a reduced and restricted physical space.
Accompanied by a stark and geometric lighting design by acclaimed lighting designer Guy Hoare, Amstatten draws on stories of kidnapping and hostage situations taken from the past 30 years and presents the audience with a beautiful and disturbing representation of the resulting common elements.
Amstatten is 15 minute solo designed for small to mid scale venues, ideal for mixed bill programmes. Toured nationally.
"
incredibly thought out and well executed, a carefully edited piece of work
Erin Johnson
Bach Track
"
This is a finely tuned, concentrated performance … Magic is not something one associates with imprisonment, but Robert Clark has chosen to take the brutality out of the prison and replace it with heart, imagination and stoicism, suggesting that our interior state of life is enough to transform a place or situation.
Nicholas Minns
writingaboutdance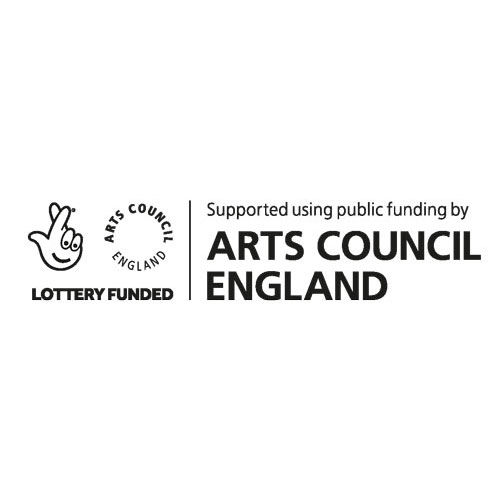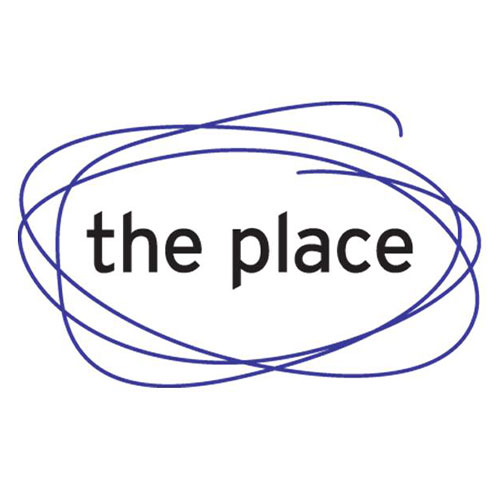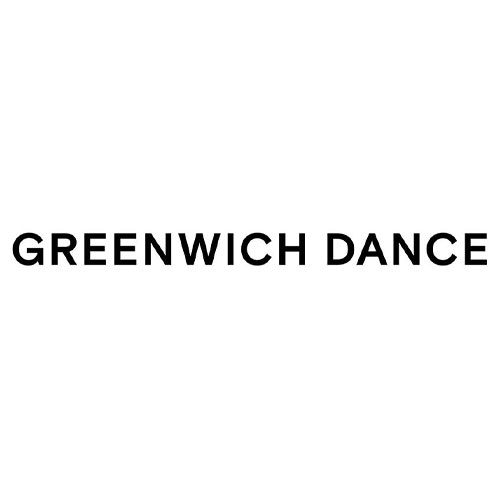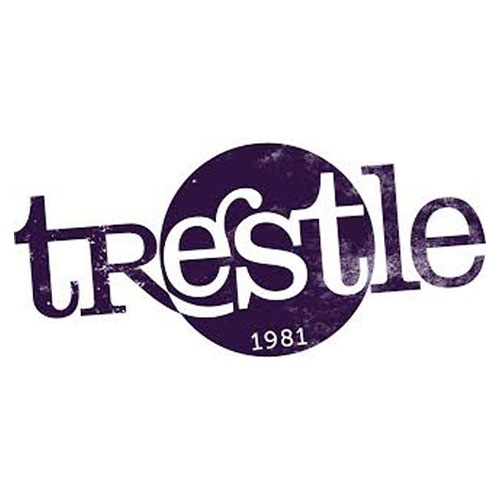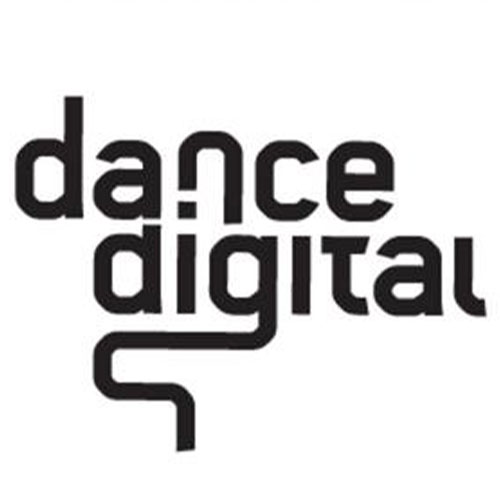 ACE, The Place, GDA, Trestle Arts Base and dance digital.
Images © Ludovic Des Cognets
work