choreography, concept + performance
Robert Clark + Vidal Bini
production, lighting and music
Robert Clark + KHZ
Possibility of Change (2009) is the second collaborative work choreographed and performed by Robert Clark and Vidal Bini. It is a work of repetition, change and evolution. It is a conversation with the audience, asking them not only to consume the work but also to take part in it.
Possibility of Change is a 30 minute conceptual dance theatre duet for small to mid-scale venues. Toured internationally.
"
Then came Robert Clark and Vidal Bini. There was a delicious kind of risk going on here. Not just the fact the men swapped their aqua and tangerine coloured pants, but because they allowed space without the temptation to say too much. It all washed through and into me. Quiet as a silent wood, the emotions like breezes rustling through the trees of what we were watching, and the improvisations, though hilarious, produced some of the best dancing I've seen onstage in Touch wood thus far. Rob is an amazing mover for sure.
Sally Marie
reviewing Touchwood on behalf of The Place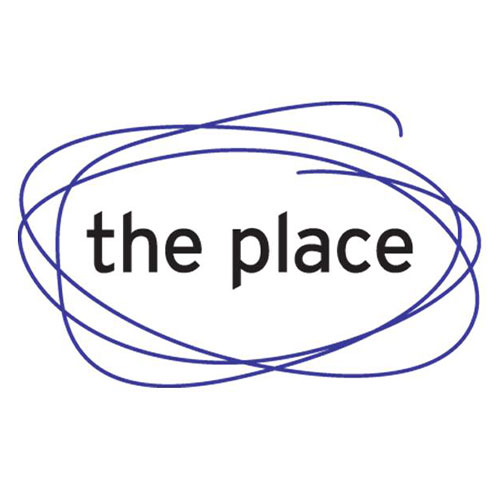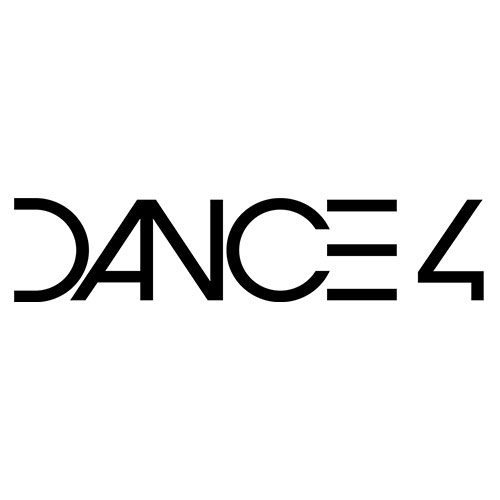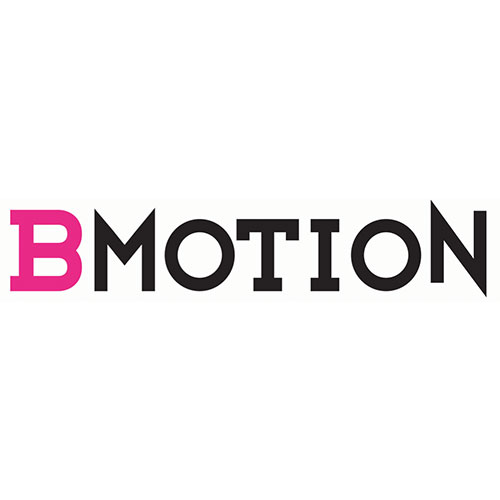 Supported by The Place, Dance4, Opera Estate B motion and Bassano
Images © Adriano Boscato
work