concept + direction
Robert Clark
performers



Petra S
öö
r, Kip Johnson
set + costume



KASPERSOPHIE
lighting design



Guy Hoare
consultants



Mixed Reality Lab @ University of Nottingham,
Dominic Dowbekin, Miguel Farias
producer



Vasanthi Argouin
Self: Reconfigured is a Virtual Reality experience that offers the chance for audiences to experience themselves in new and fascinating ways. The work combines physical encounters with VR content; playing with the sensory alignment between "what is seen and what is felt", so as to reconfigure our perception of "self" and open up new ways for us to experience and understand. An immersive journey of embodied (un)learning, Self: Reconfigured suggests our potential as people to change and wills us to reconnect anew with the world, our environment, society and our communities, without assuming a separate and all–important sense of self as the starting point.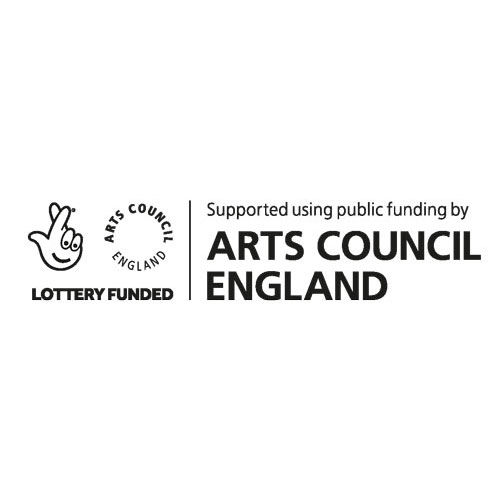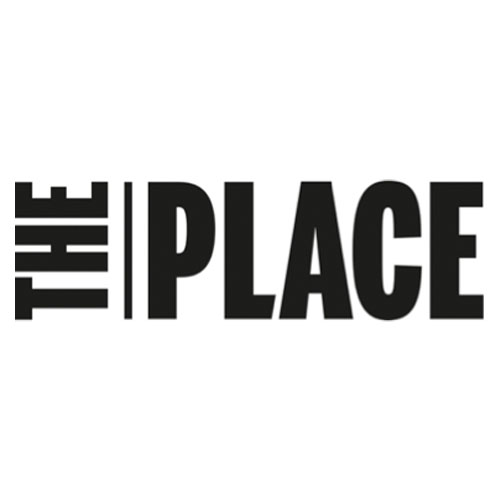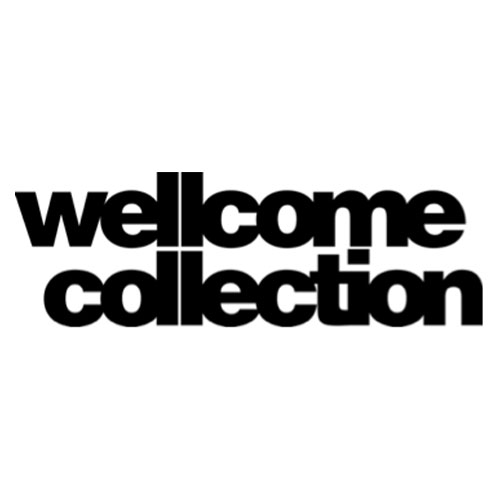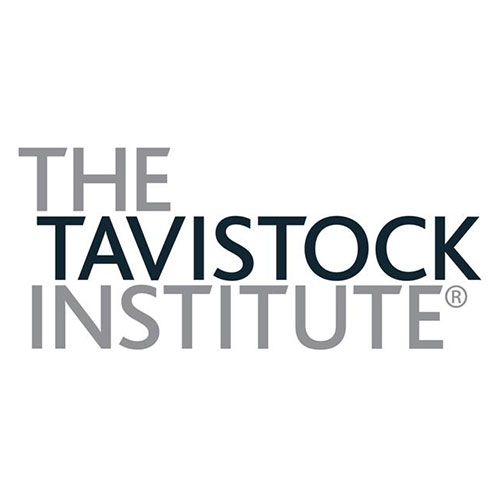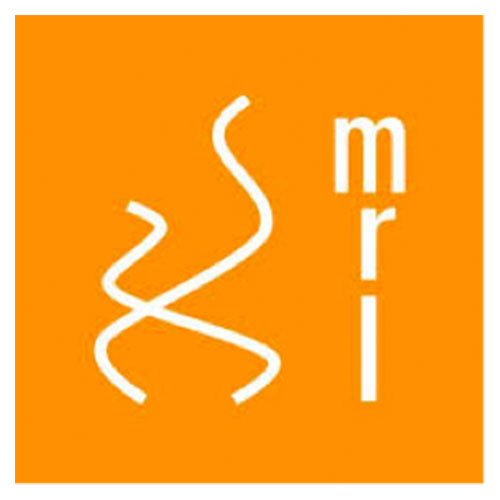 work